Pre-purchase Home Inspections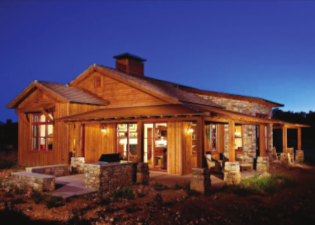 If you are looking to purchase property in the Wanaka or Lake Hawea region talk to Black Peak Building Consultants about our pre-purchase property inspection service. We will undertake a property inspection and provide you with a full written property report in accordance with New Zealand residential property standards for building inspections NZS4306.2005.

Based in Wanaka, New Zealand, Black Peak are fully licensed building practitioners with many years of experience in the building industry. We know the common faults to look for so that you can be assured of the condition of the property before you purchase.

Our property inspection covers building and roof interior/ exterior, underfloor, moisture content and thermal imaging along with recommendations regarding any defects.

We provide a prompt service with an easy to understand building report on all aspects of the property.
Thermal Imaging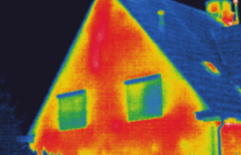 Every property inspection includes thermal imaging. This is the latest non-invasive technology available that will acurately show any unusual temperature variations for finding leaks, missing insulation, electrical faults and other issues.
Pricing
Pre Purchase Property Report:
25-30 page written property report
includes photos and thermal imaging
Our standard fee of $800 (incl GST) may vary
according to property size and travel distance if the property is located outside the Central Wanaka area